Evergreen Restaurant
2411 S Wentworth Ave, Chicago, IL 60616
Order now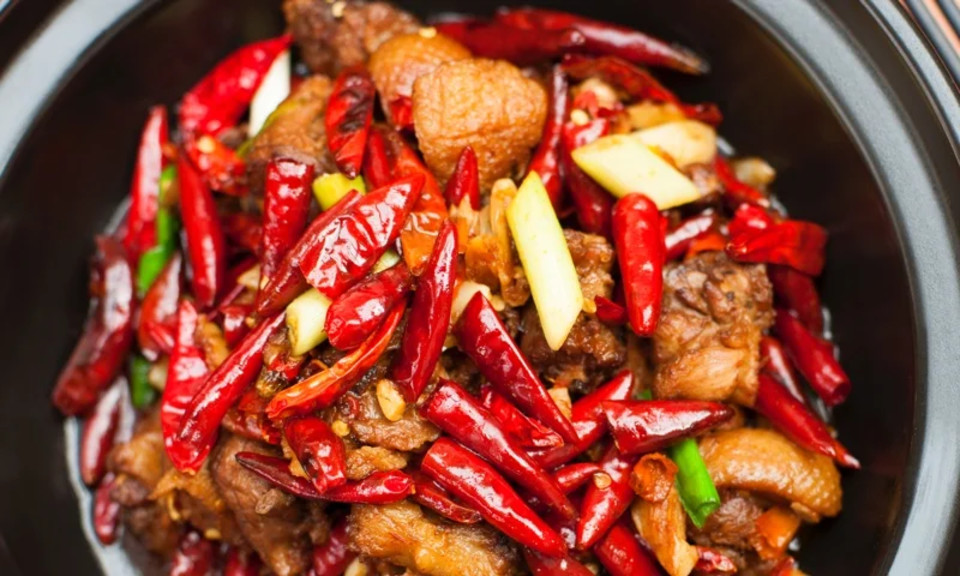 Rebecca
The food was hot and great-tasting. Had the chicken noodle soup and grilled scallops with treasures and it was fantastic. Delivery on GrubHub estimated of 45-50 minute way it was here in 15. GrubHub was very easy to use to find what I wanted at a great price.
Tristan
The review about this being a bad restaurant is incorrect - the food is excellent - ordering from the chefs specialty menu is highly recommended but can only be done on location.
Jamie
(1/2) They are amazing. Always fast delivery (before there expected time) great hot food. All my comments were followed (how many plates, extra sauces, an extr
Kathleen
Everything was good, but they didn't deliver silverware and napkins which would have been helpful since they delivered to a business.
charlise
There Egg Foo Yung is cooked perfect the way I like it. I like mine a little on the brown side
About us
Asian, Cantonese, Chinese, Dinner, Lunch Specials, Seafood, Soup, Szechwan
Today

Delivery: 11:00 AM - 9:30 PM

Takeout: 11:00 AM - 9:30 PM

Delivery

Monday:

11:00 AM - 9:30 PM

Tuesday:

11:00 AM - 9:30 PM

Wednesday:

11:00 AM - 9:30 PM

Thursday:

11:00 AM - 9:30 PM

Friday:

11:00 AM - 9:30 PM

Saturday:

11:00 AM - 9:30 PM

Sunday:

11:00 AM - 9:30 PM

Takeout

Monday:

11:00 AM - 9:30 PM

Tuesday:

11:00 AM - 9:30 PM

Wednesday:

11:00 AM - 9:30 PM

Thursday:

11:00 AM - 9:30 PM

Friday:

11:00 AM - 9:30 PM

Saturday:

11:00 AM - 9:30 PM

Sunday:

11:00 AM - 9:30 PM